Daryl J. Wilkins, D.O.
Dr. Wilkins is the "Doc" of Doc's Diet. He graduated from the College of Osteopathic Medicine of the Pacific in 1990, completed an Internal Medicine Residency Program in 1993 and was board certified with the American College of Internal Medicine in 1996. His other educational milestones prior to his Osteopathic Medical Training include graduating from the University of California at Berkeley with a B.A. in Biology in 1980 and graduating from Saint Louis University in St. Louis Missouri as a Physician Assistant in 1984. That's 14 years of formal education! Since 1999 Dr. Wilkins has helped shape Doc's Diet into the fantastic weight managment program it is today. His experience is unparalled having been involved in over 400,000 actual patient visits!!  He remains thrilled on a daily basis to help his patients achieve their weight loss goals. Dr. Wilkins splits his work time between the two clinics in Turlock and Linden.  Doc is married to Betsy and they live with 5 dogs, 4 horses, 2 cats, and 9 fish. During his off days he enjoys digging in the dirt developing his evolving 5 acre produce farm, worshiping with his church family, travel trailer trips with Betsy and hanging out with the grandkids.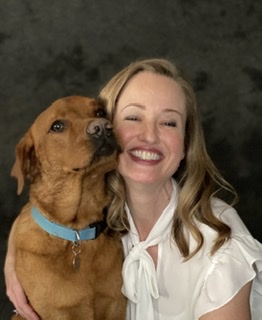 Erica Horton, PA-C
Erica has eighteen years of experience in medical weight loss management. She received her Physician Assistant Certification from St. Francis College of Pennsylvania in 1999 and her Bachelor of Science degree in biology from St. Mary's College in 1996.
Erica's favorite part of medicine is witnessing the joy of a patient's success. She is happily married, and she and her husband enjoy raising their two children. Her favorite pastimes include hiking, reading, and spending time with her family.
Bill Chapman, PA-C
In 1984, Bill earned his Certification as a Physician Assistant at the University of Kentucky. He's been a full-time practitioner for Doc's Diet since 2008. Prior to joining us, Bill spent 16 years attending to patients in an allergy practice in Stockton. In addition to motivating our patients to better health, Bill is an avid baseball fan and he loves rooting for the SF Giants. In fact, he's traveled to 39 different Major League Baseball parks. During his time off he enjoys getting out into the wilderness. In fact, he has walked over 1,000 miles on the Pacific Crest Trail. Married for over 41 years, Bill also loves spending time with his wife and family.